Corporate ID
CYMK's Design Studio offers creative design solutions for your advertising, promotional literature and to leverage your brand and in creating a distinct position in the minds of your target audience.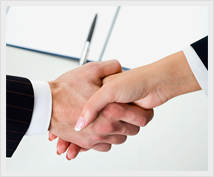 It helps business firms of all sizes and industries to convey their message with professionally design brochure & catalogues, tri-fold brochure, sales brochure, marketing brochure. we have the expertise to deliver professional design within your timeframe.
How We work ?
Upto 3 custom design options (2 rounds of alterations included)
Full colour (CMYK) design
Any size & Shape you want to design
Brochure
Business card
Booklet
Marketing Card
Folder
Poster
Cards
Flyers
CD Case
Envelop
Letter Head
Latest work






Get in touch
If you're interested in having a representative from the CYMK speaking or meeting you, please email this address.
Tel: +91(674)2545630
Mob: +919437073237
Email: contact@cymk.in